SEND Information
Our School is a community which attempts to reflect the richness and diversity of God's Kingdom, where all are seen as gifted and can learn from one another. We are committed to meeting the needs of every child as a unique individual.
We have a tradition of welcoming all children at Our School whatever their giftedness and this has been reflected in our most recent school inspection.
"Parents recognise and appreciate the outstanding quality of care provided for all pupils. There is a great deal of emphasis on inclusion and meeting the needs of individuals. The excellent support provided for pupils with learning difficulties and/or disabilities is a significant strength of the school's work. Staff work very effectively with outside agencies in order to ensure that all pupils receive the support they need. This is especially apparent for those pupils with disabilities who require highly specialised support."
"Very careful tracking of pupils' progress throughout the school enables staff to provide individually tailored support, ensuring that all pupils achieve as well as they can. This is particularly true of pupils with learning difficulties and/or disabilities, who make exceptional progress."
Our School policies and Local Offer, relating to children with SEND (Special Educational Needs or Disabilities) are aimed at addressing the needs of children with a short or long term need, related to a physical, emotional, behavioural or learning need.
SENDCO Contact Information

Miss C Wolanski - Special Educational Needs and Disabilities Co-ordinator
Mrs L Brown - SEND Governor
Telephone: 01924 423220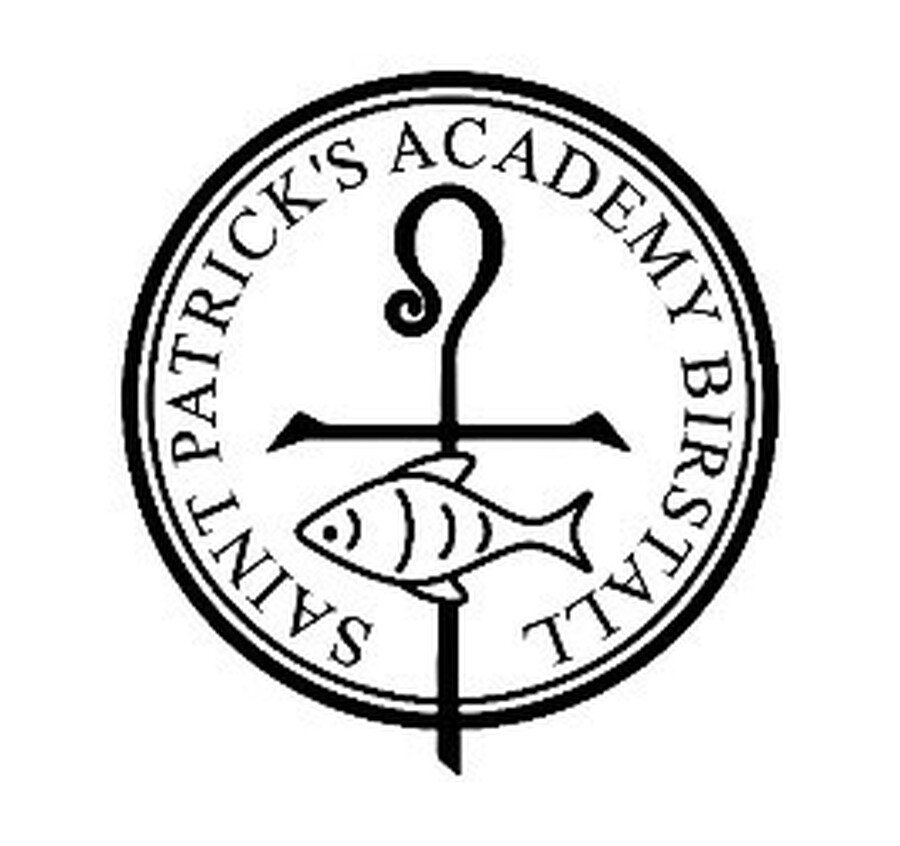 British Sign Language Week 2023
As part of British Sign Language Week in March this year, the children at St Patrick's took part in a sign language lesson. We had so much fun learning new information and signs! The children in the picture are signing 'good morning.'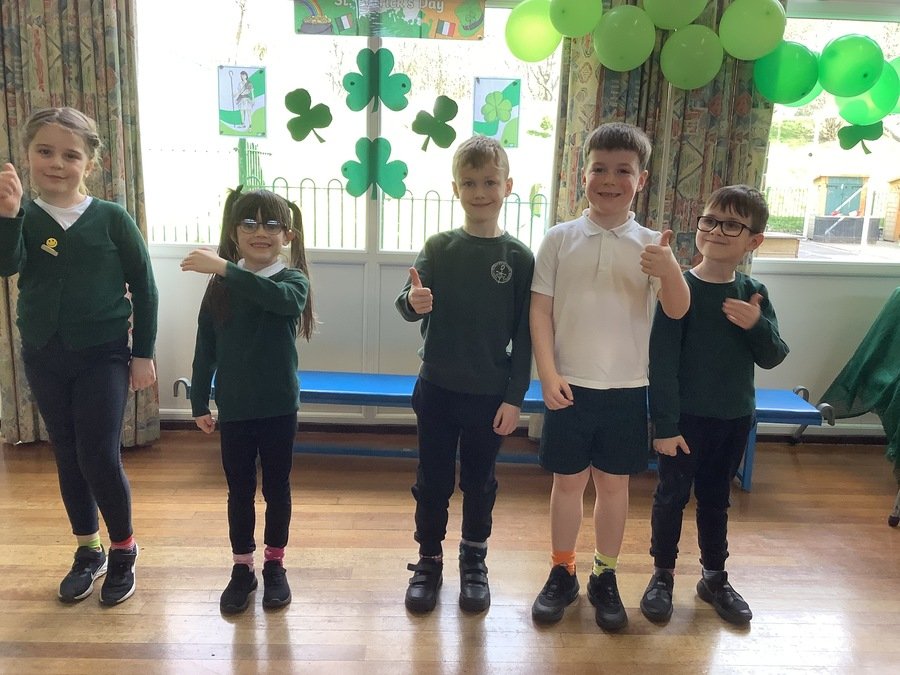 World Down Syndrome Day 2023
On 21st March 2023, it was World Down Syndrome. To celebrate this day as a school, all children came to school in colourful socks.