English
Our school believes that a high-quality English curriculum, which develops learning and results in the acquisition of knowledge. At St Patrick's, we give our children the skills they need to flourish in all areas of the curriculum and in life beyond education. We teach children how to read fluently with good understanding; how to write and communicate ideas coherently for a range of audiences and purposes; and the art or oracy, using VCOP and Vocabulary Ninja to enhance and develop a rich bank of vocabulary for all children. Our English curriculum has high quality literature at its heart. This allows children to further develop a wide range of vocabulary, as well as delve into and appreciate our rich literacy heritage. With literature at the heart of what we do, it means we develop avid, intelligent and capable readers, as well as thoughtful, confident and engaging writers.
World Book Day
Thursday 2nd March 2023
The children had a superb time celebrating World Book Day! After break time, all children across the school went to their chosen destination, where their favourite book was being read.
Throughout the day, we set the challenge of 'Donut Stop Reading'. This involved the children stopping and dropping everything, picking up a book and reading/or being read to for five minutes. This happened five times across the day and once completed, the children received an extra playtime as a reward.
In addtion to this we also held the annual 'St Patrick's Bake Off'. This involved the children baking their favourite book cover or character. The winners will be announced Friday 24th March!
The children in KS1 particitpating in the reading challenge.
Below is one of the amazing creations, created by a child who loves Roald Dahl.
Year 2 - Year 6 Reading Workshop
On Wednesday 23rd November, Mrs Walker (English Lead) and Miss Wolanski led the parents in a Reading workshop. The session was attended by the parents who were available on that morning, with the Reading Ambassadors also explaining their role within school. Thanks to all who were able to attend and below is a copy of the slides that were shared. If you would like any further information about reading, please speak to Mrs Walker or Miss Wolanski.
READING AMBASSADORS
Applications for Reading Ambassadors have been completed and handed in. All children were successful and have taken up their roles in school. The first item on their agenda was introducing a 'Bedtime Book Box' to the whole school.
During our meetings on Thursdays, the Ambassadors put together a book, hot chocolate, cuddly toy and notebook for a child from each year group. They then go to each classroom on a Friday and ask the teacher for the' Reader of the Week'. Our Ambassadors then present the box to take home for the weekend, to enjoy some reading with their family at bedtime.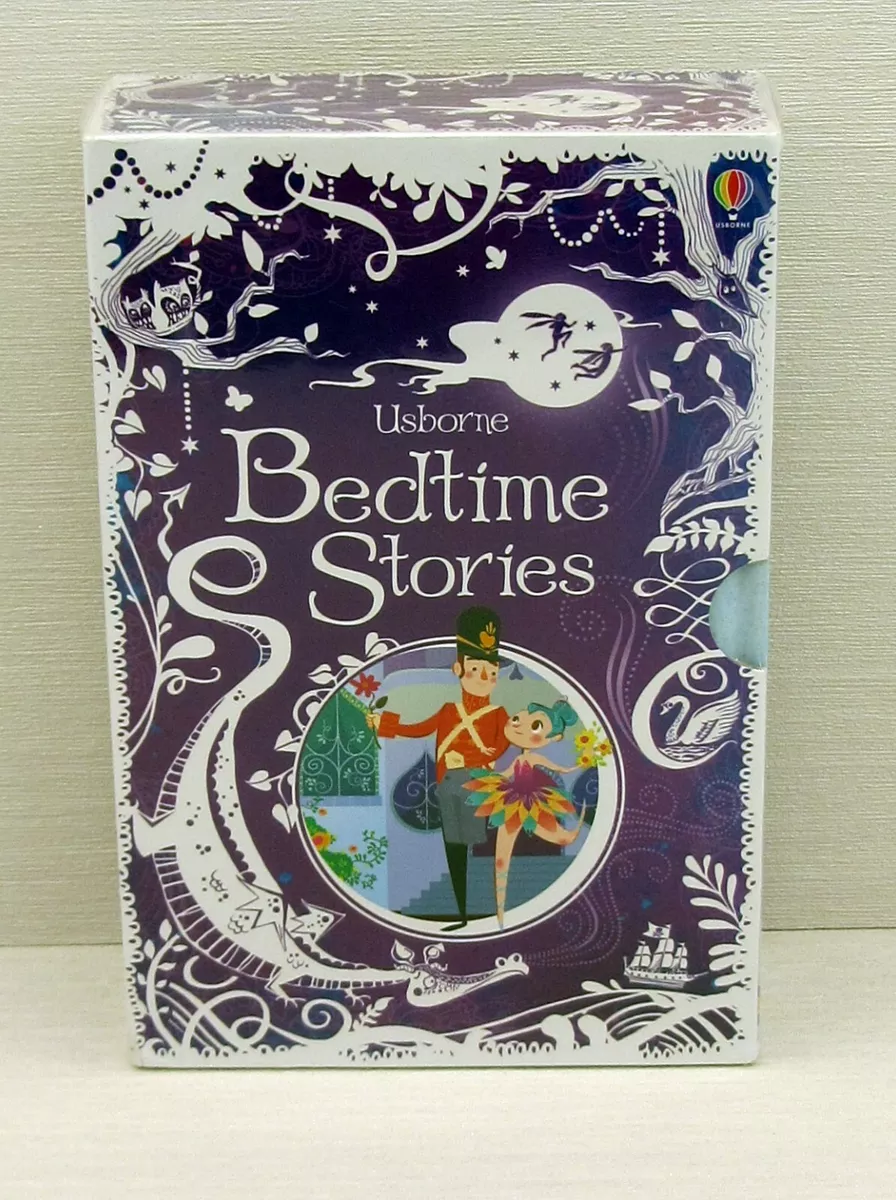 .
Useful English Websites
Click on the image below to access recommended books for all year groups.