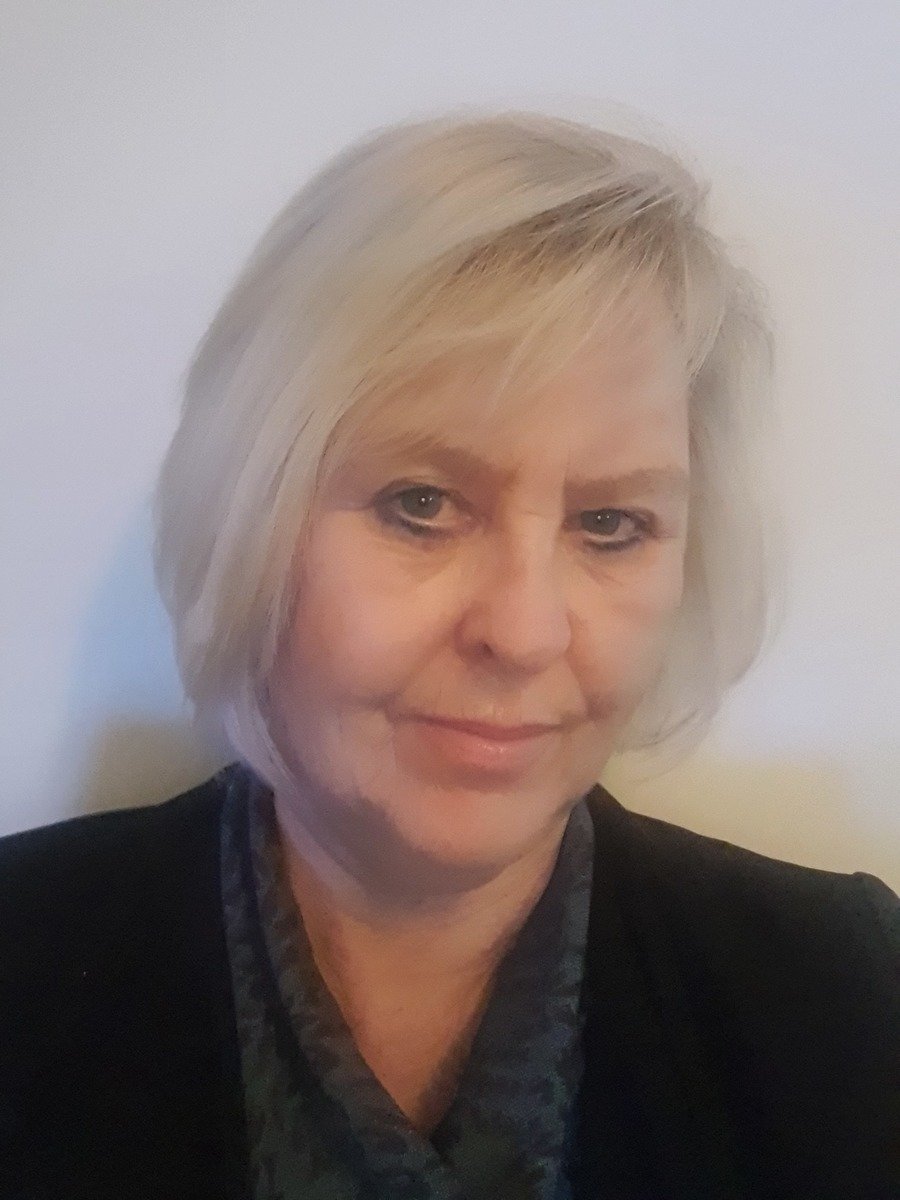 Mrs Morgan
Class 5 Teacher
Maternity Leave Cover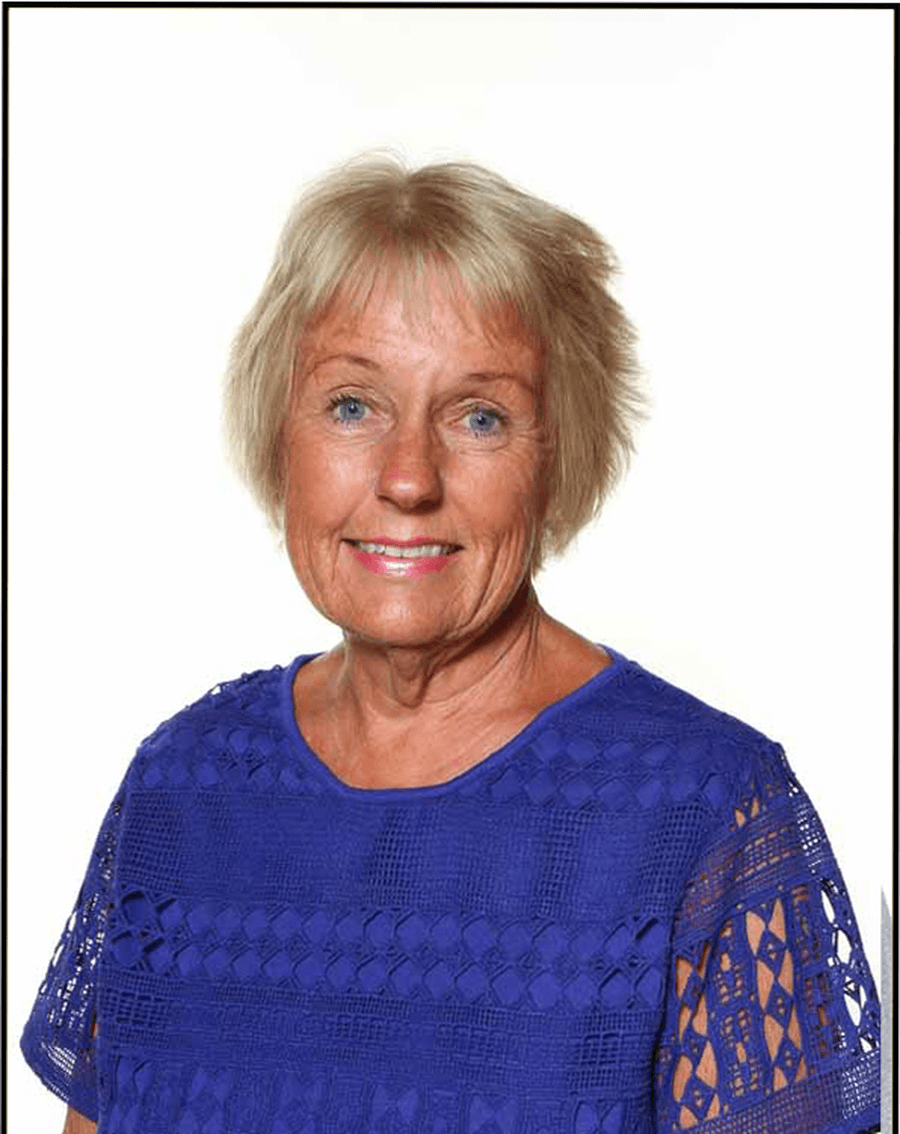 Mrs Goldbold
Educational Teaching Assistant
Thought you might enjoy this video of me para- sailing in Cyprus last year! Even though I did scream to begin with, I did love the experience!
Part two is how I landed back on the boat!!!
Wellbeing Activity
Are you feeling worried at the moment? Perhaps the ideas in this lovely book will help you understand and have less worries, please read it together with your parents.
Baby piglets born on Saturday on the farm!
Baby piglets enjoying their milk!!
Look how they have grown!