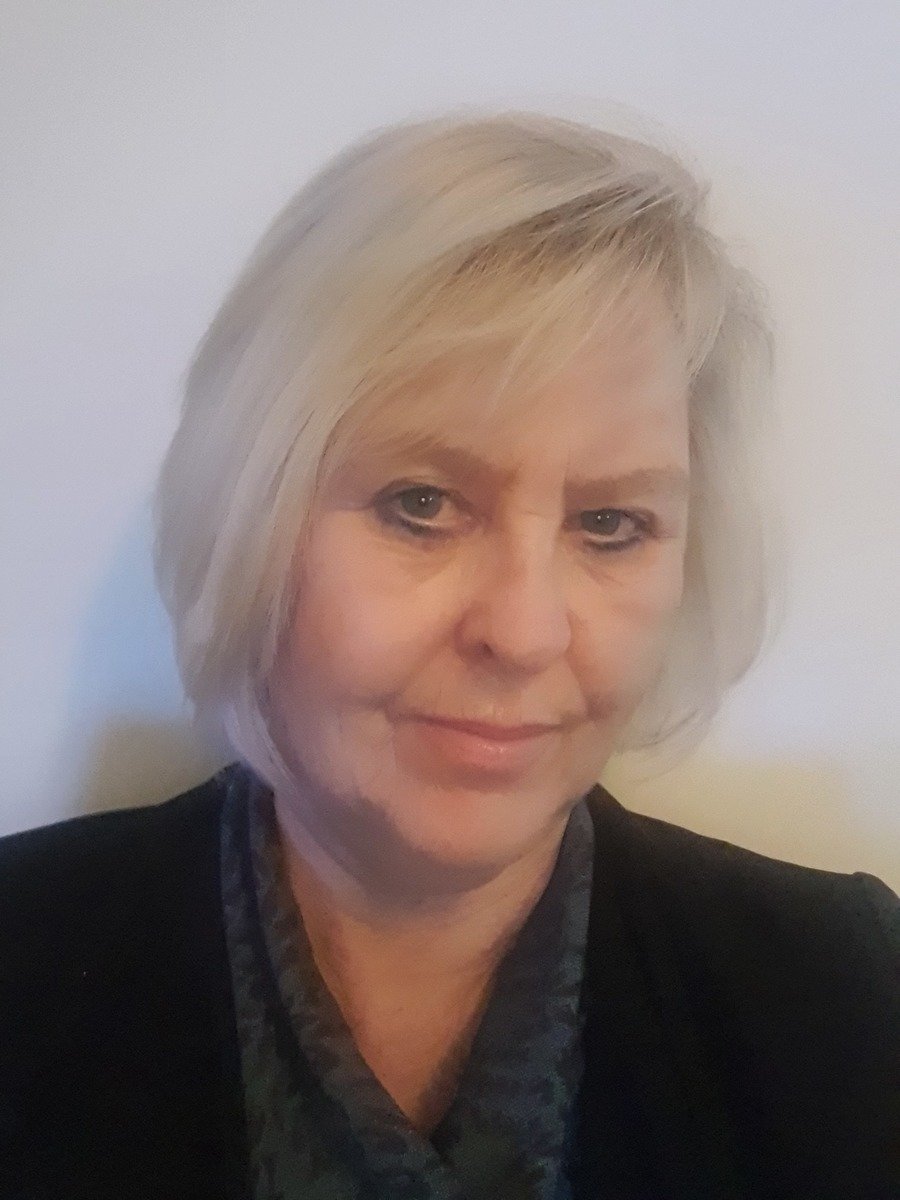 Mrs Morgan
Class 5 Teacher
Maternity Leave Cover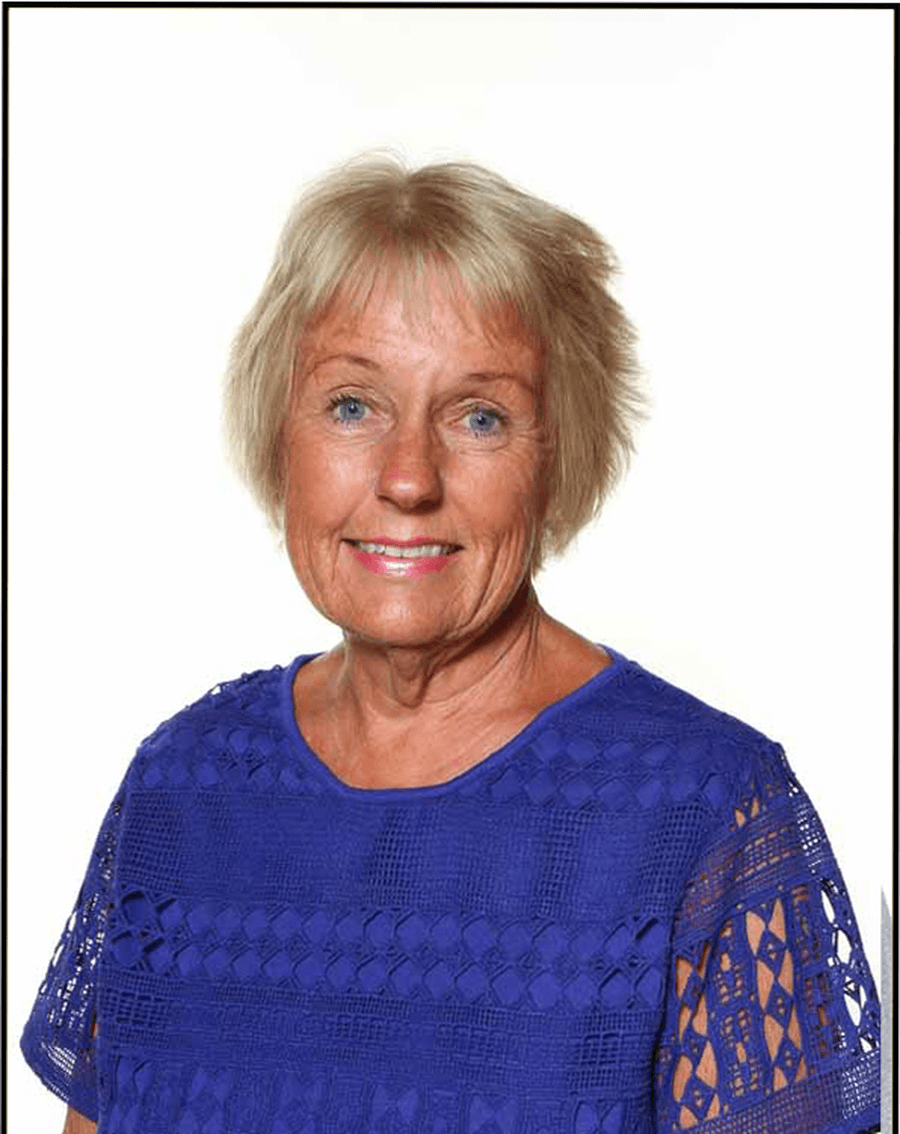 Mrs Goldbold
Educational Teaching Assistant
Please find our Long Term Map below to see all of the exciting things we will be covering this year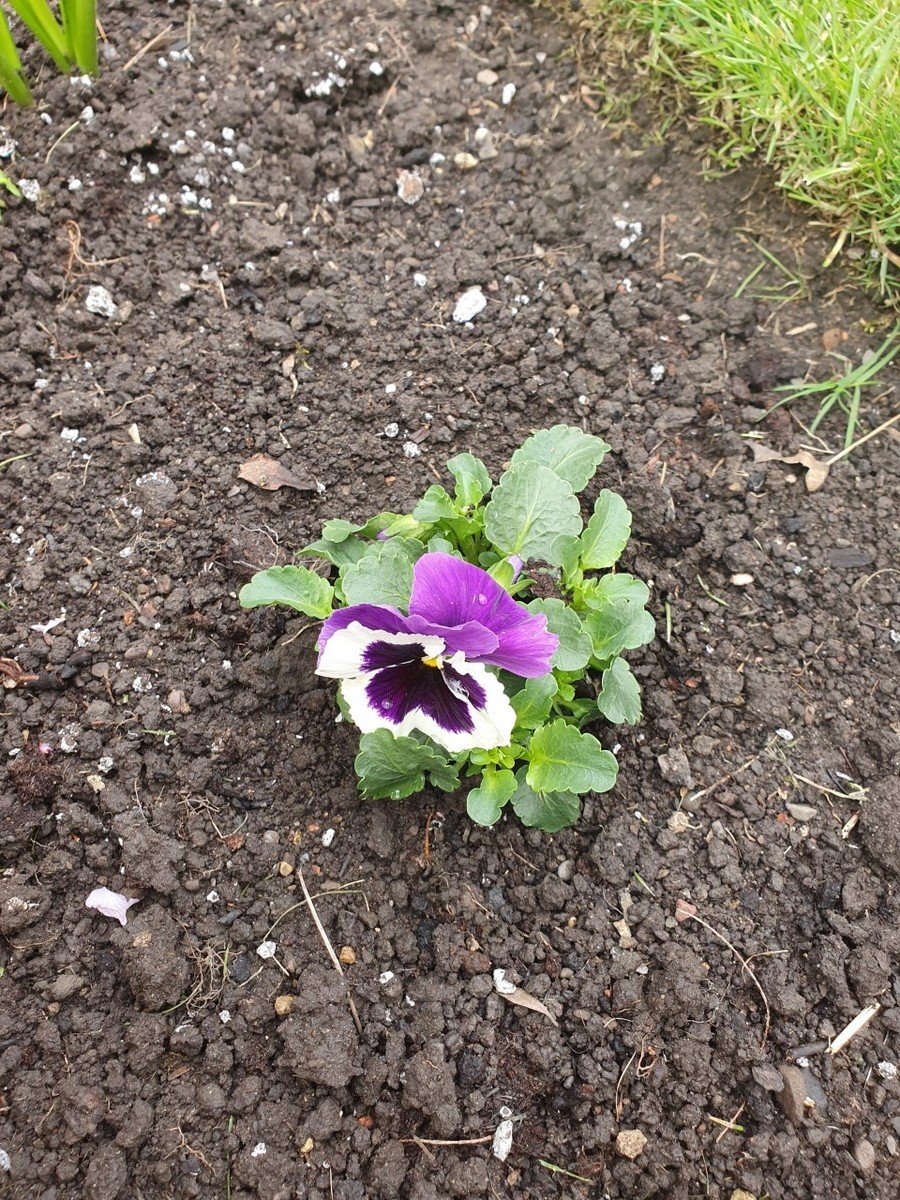 This Northern Lights picture was completed by James! I am sure you will agree that it is an amazing piece of art work!
Mrs. Morgan planted some pretty pansies in her garden! Please share any photos you have of plants in your garden!
I wonder where the seeds are?
Watch the video about air and air pressure! Jot down any new learning!
Remember to make a note of any new scientific vocabulary!
Thought you might enjoy this video of me para- sailing in Cyprus last year! Even though I did scream to begin with, I did love the experience!
Part two is how I landed back on the boat!!!
This plant was given to me as a present and as you can see it is taking over my kitchen!! Can you find out the name of the plant and tell me what you notice about it!!
Wellbeing Activity
Are you feeling worried at the moment? Perhaps the ideas in this lovely book will help you understand and have less worries, please read it together with your parents.
Baby piglets born on Saturday on the farm!
Baby piglets enjoying their milk!!
Look how they have grown!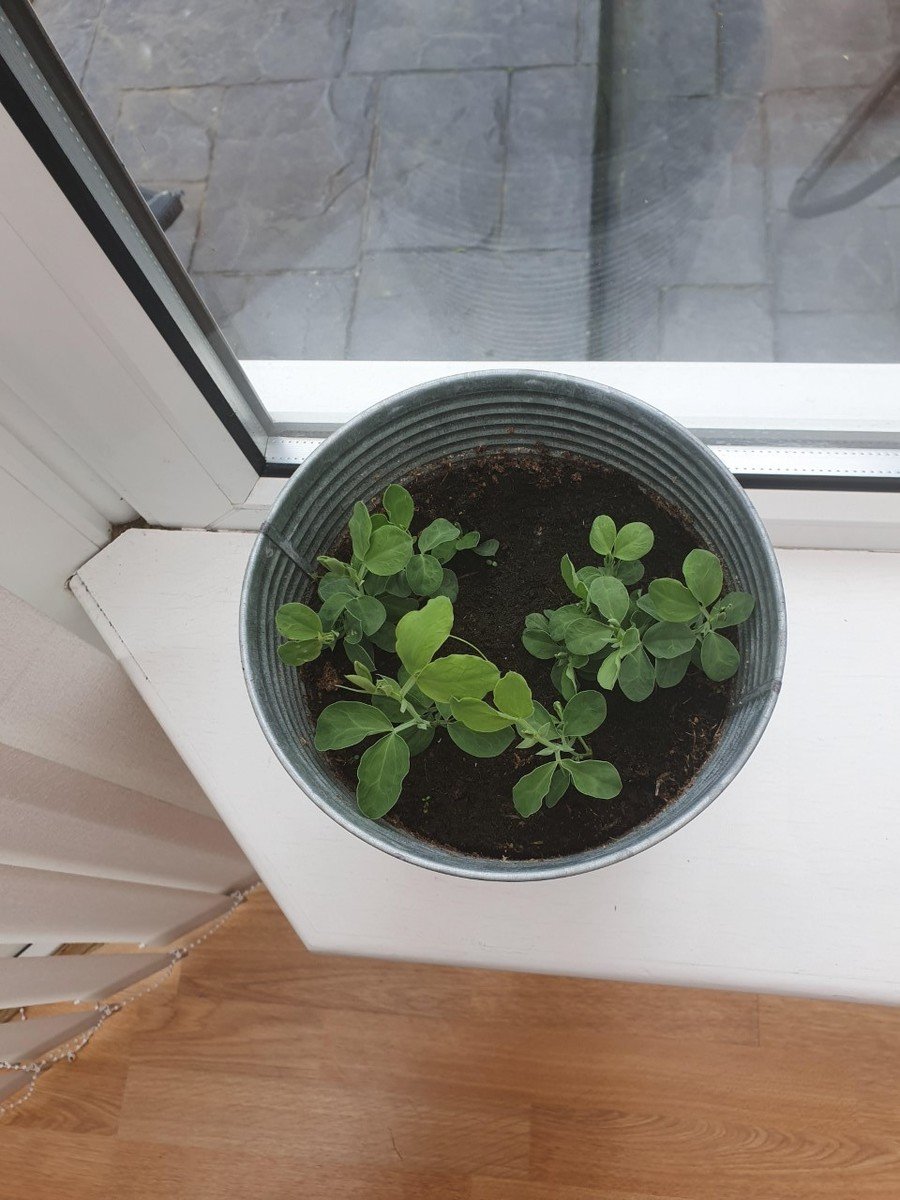 An update on my sweet peas! I placed them in my conservatory for a while. They have grown quickly. Why do you think this has happened?
Other Faiths
15.06.20
What we believe
The Apostle's Creed
Listen to the Apostle's Creed and try to learn it
Please see the BBC Bitesize Schedule for Daily English and Maths learning for this week - we will be continuing to provide the other learning tasks on this class page.