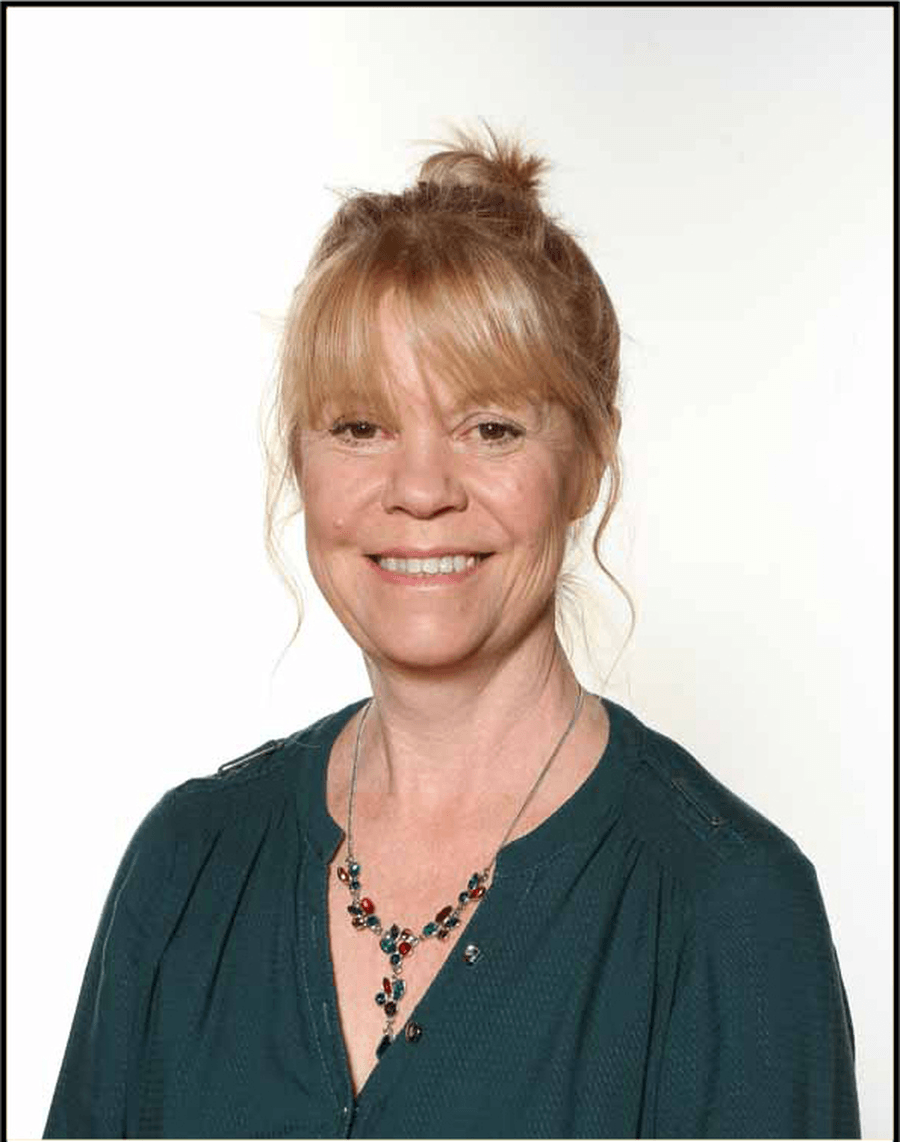 Mrs Hasioszyn
Class 3 Teacher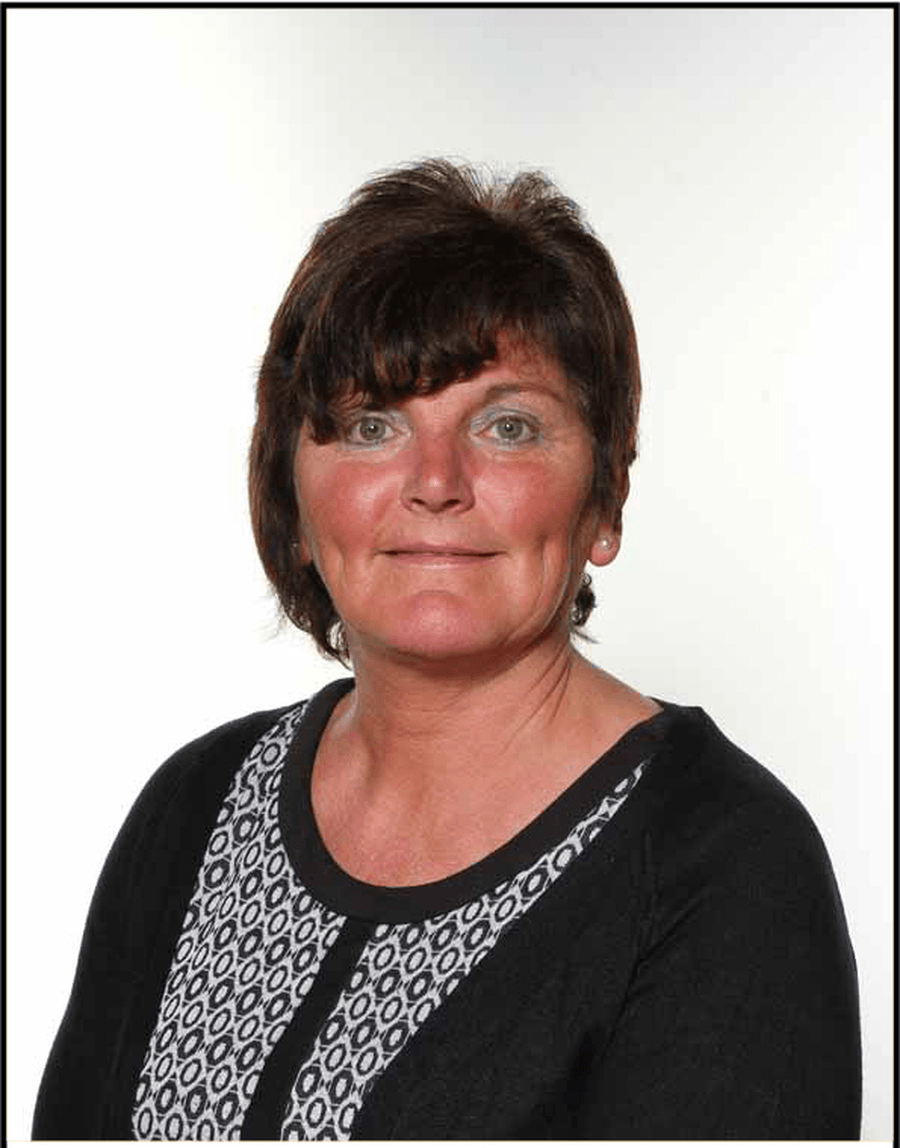 Mrs Redick
Educational Teaching Assistant
During our time of Home Learning, Class 3 have been really busy. Please see some images below of what they have been getting up to:
Please see the BBC Bitesize Schedule for English and Maths learning for this week - we will be continuing to provide the other learning tasks on this class page.
From Mrs Hasioszyn:
I hope you all watched Mrs Moulding's video yesterday and joined in.
Here are two of our children doing a fab job of celebrating all our fantastic work done at home.
Well done everyone!
Wellbeing Activity
"Dave the Dog is worried about the coronavirus"
Are you feeling worried at the moment? Perhaps the ideas in this lovely book will help you understand and have less worries, please read it together.
Daily Maths Task
W.C 6.7.20 - Please use the BBC Bitesize Daily Maths lessons - please click on the schedule to the left