LIVE, LOVE, LEARN AND GROW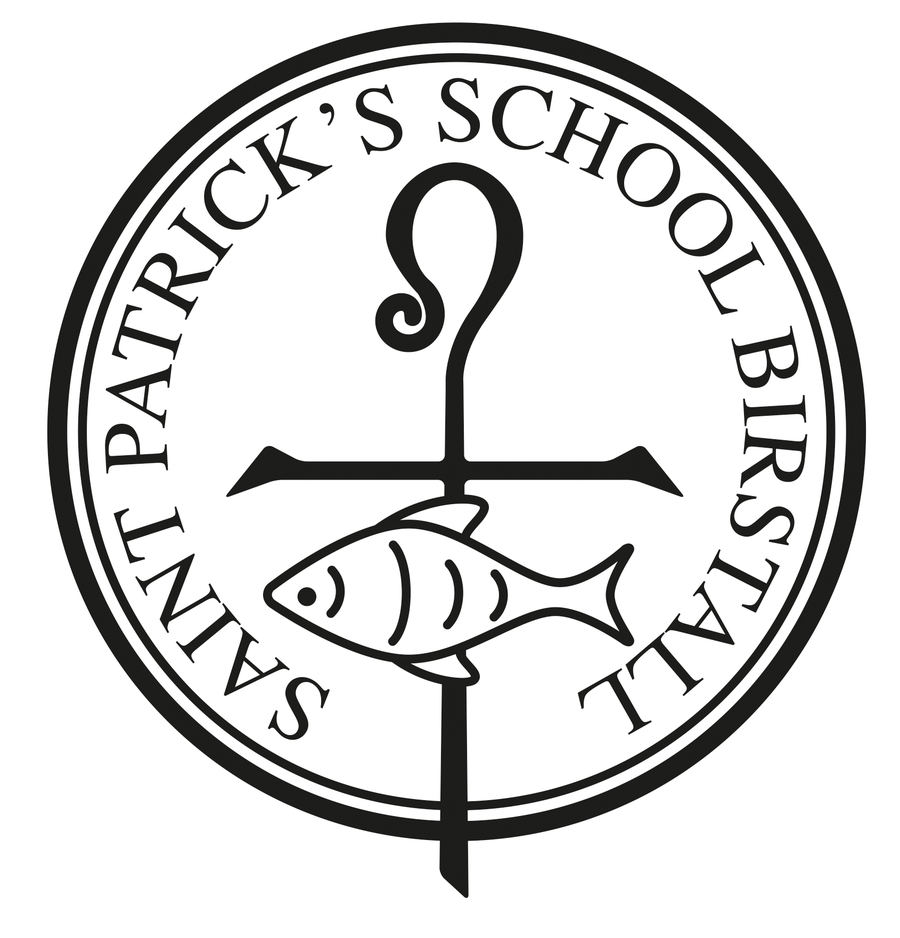 EYFS New Starters
In this section of the website you will find lots of resources to help support you and your child with starting school, whether that be transitioning into our Nursery or Reception class.
We are so pleased that you have chosen our school and that your child will be joining us in the Autumn this year. This is a very exciting time for families and we are looking forward to meeting you all.
To help with the transitioning into our school, this section of the website will contain lots of tools that you can share with your child to help them feel more confident about the school and their new teachers.
Miss N Blanchfield Mrs F Jeffels Mrs L Hallahan
EYFS Leader EYFS Teacher Nursery Nurse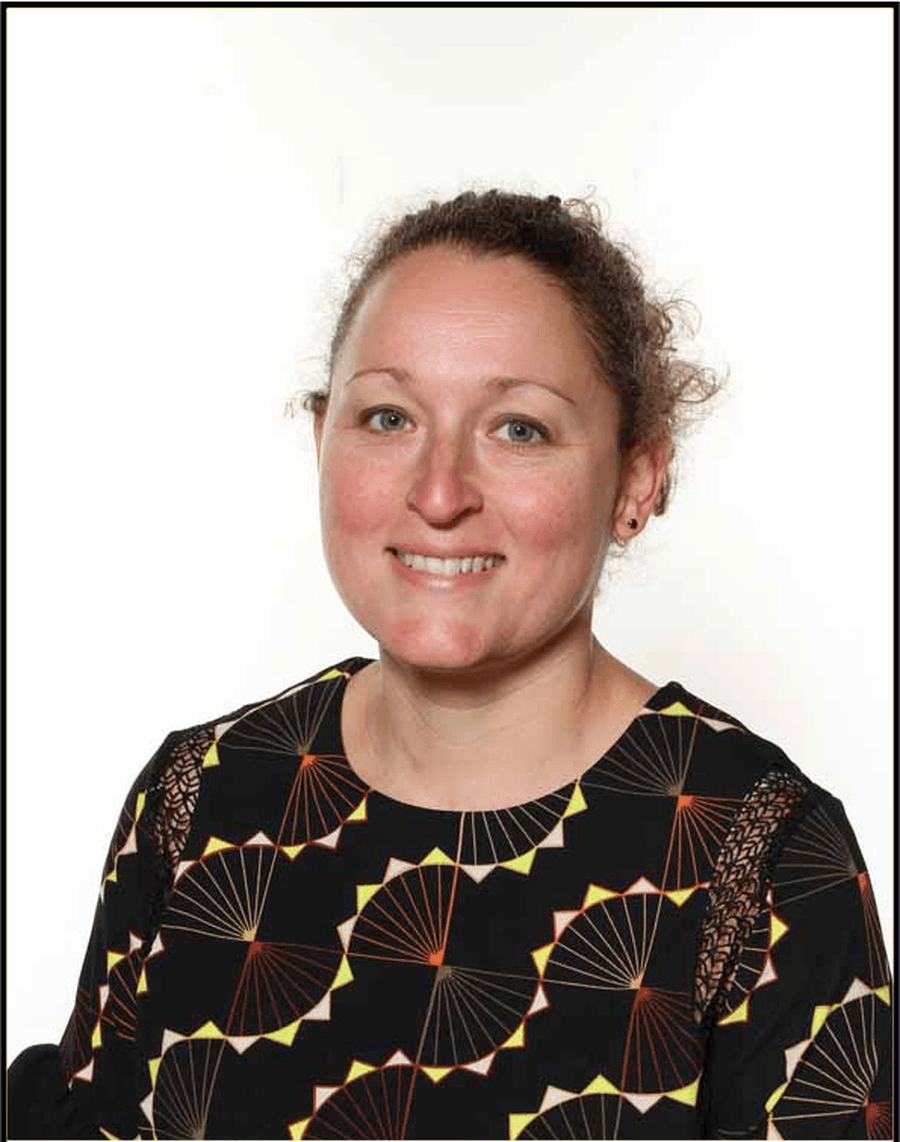 Mrs T Marsden
Educational Teaching Assistant
EYFS Curriculum Information
Contact us at:

Enquiries to school can be made by telephone, e-mail or post.

Address:    St. Patrick's Catholic Primary School,


                  Nova Lane, Birstall, West Yorkshire, WF17 9LQ



Tel:            01924 423220

Email:        office.stpatricksbirstall@kirkleeseducation.uk


Please don't hesitate to contact school if we can help in any way we will be
pleased to do so.