Welcome to St Patrick's Catholic Primary School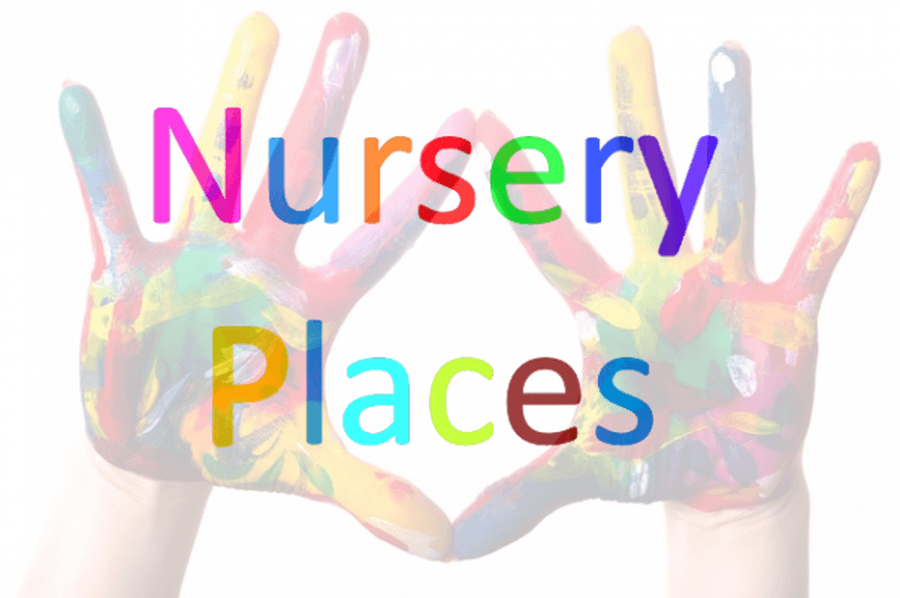 Nursery Admissions September 2020
If you are wishing to talk to us about a Nursery place for your child for September then please ring our school office, see below for number. We do have a small number of places still available.The office staff or EYFS Leader Miss Blanchfield, can chat with you about your needs and advise you about the paperwork we need from you. This current situation of lockdown makes it impossible for us to hold meetings and invite you to look round our setting, but rest assured that as always, we will work hard to ensure your child gets off to the very best start with us, feels safe and loved and has fun! Have a look around our website, particularly the EYFS class page which will give you some idea about life at our school.
We hope to hear from you! Stay safe everyone!
Mrs Clare Moulding
(Headteacher)
Mrs Moulding's Message
Tuesday 2nd June
Hello boys and girls and parents of course,
Welcome back to our final half term of the year. It certainly is not the final half term I, or yourselves,
were hoping for when we began the school year back in September. Unfortunately the times are very different,
we are all trying hard to support one another and be there if help is needed.
The staff and I are working very hard to ensure we are ready for the staggered and cautious increase in
pupils attending school, and are of course looking forward to seeing them once again.
For those pupils remaining at home we have certainly not forgotten you. The staff are going to continue to
update the class pages on the website with the daily 10, BBC Bitesize daily learning links for English and Maths,
a weekly RE activity along with a range of foundation subject activities.
The vast majority of staff are now working full time back in school so you will need to give staff that
little bit longer to reply to your dojo communications - I know you will understand that.
I recognise that after such a long time learning from home, it does sometimes become hard - we understand that
completely and are here to help whenever we can. You have all done an amazing job so far
and ask that you look after yourselves, support one another and continue to learn as well as you can,
whenever you feel able, with the resources and support the staff are putting onto the website. Pupils - please
send some of your work through the class dojo so that the staff can see how hard you are working,
add it to the class page to celebrate and share your hard work with others. We continue to be very proud of you!
For those returning to school this week - we have put some videos of the new bubble classrooms
each of you will be working in - the Circles bubble, the Squares bubble, the temporary Reception group
and the temporary Year 1 bubble on the Coronavirus page.
We hope you enjoy looking at these with your families in preparation
for your first day back with us.
Please click on the picture link below for a wonderful video to support your child in showing
love and friendship when we cannot be close at this time.
Finally, thank you so much for your continued hard work and partnership working during this very difficult time.
Kind Regards always
Mrs Clare Moulding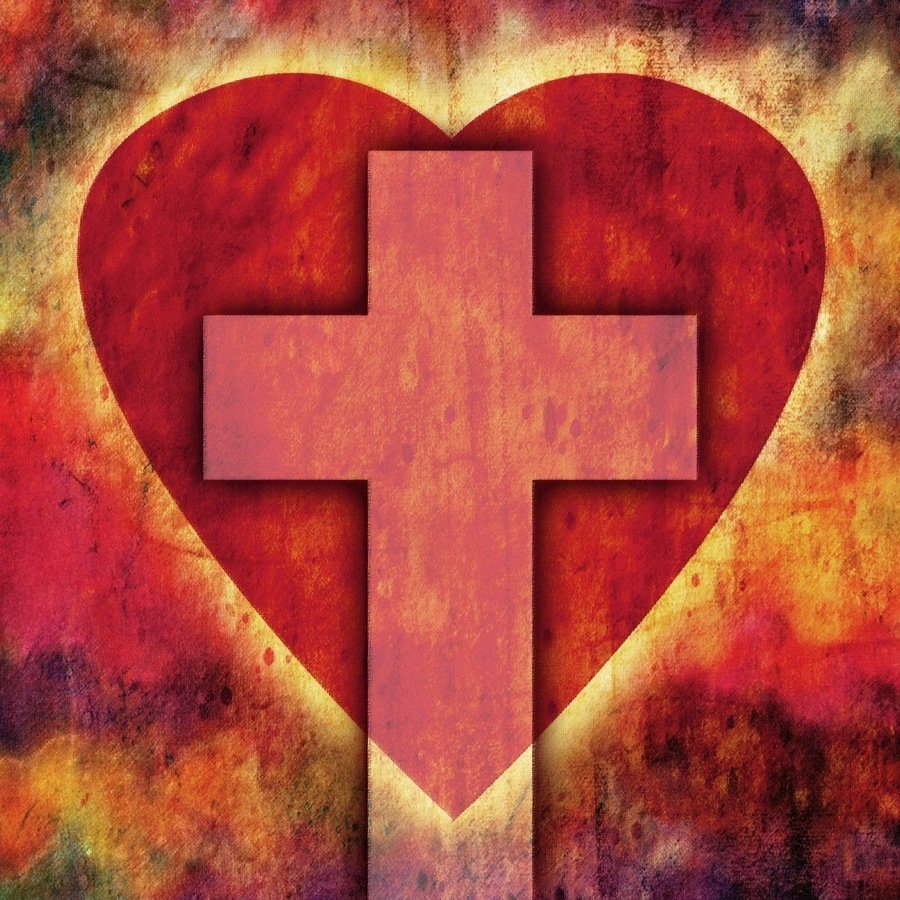 June is the month of the Sacred Heart of Jesus.
It is a wonderful opportunity for us to reflect on how we show love for one another in the things we do and the things we say.
Think about your family and your friends.
How do you show your love for them? Is there anything else you could do?
We are in a challenging time where we cannot see all the people we know and love but we can still stay connected by text, by message, by post!
Get in touch with someone you love today and remind them how special they are.
Look out for neighbours too with a smile, a wave or even a picture in your window.
Let's spread the love!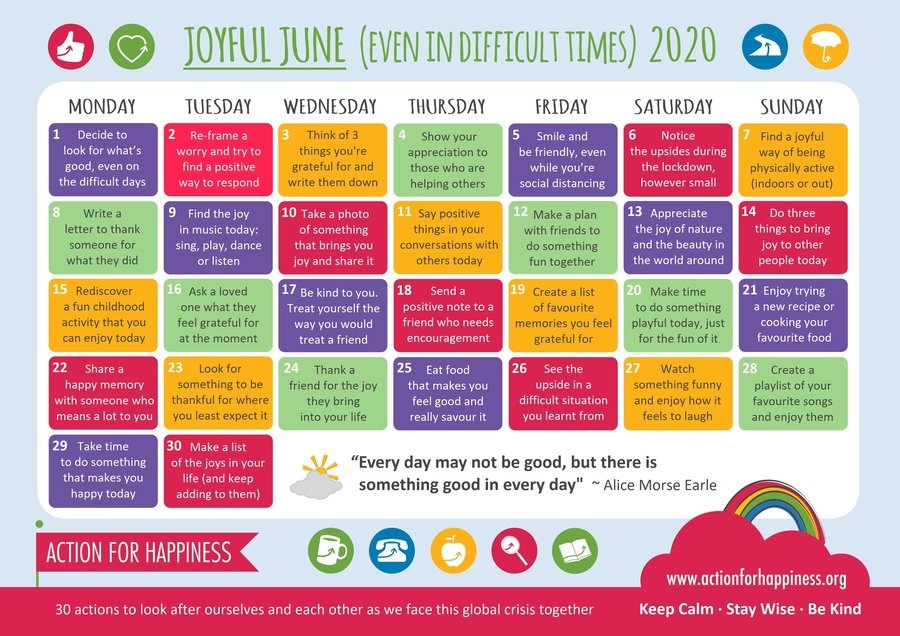 Emergency Childcare for Critical Workers
If you are a critical worker and you need to access the emergency childcare please contact the
school office or email me directly. I will be using and checking emails daily.
Please continue to stay safe - keep washing your hands regularly, following all the government guidance to Save Lives.
Thank You
Mrs C Moulding (Headteacher)
Our Headteacher Welcome

May I offer a very warm welcome to St. Patrick's Catholic Primary School, Birstall.

Our school, founded in 1877, has a proud tradition of serving the community of Birstall and surrounding areas with many families sending several generations of children to be nurtured and supported by us.

We believe our school to be a distinctive, inspiring and special place, where children, parents, staff, governors and our wider community work in partnership to enable our pupils to achieve their potential, academically, emotionally, socially and spiritually whilst growing in their relationship with God and knowing that we are all unique and special. We recognise that an essential role we have here at St Patrick's Catholic Primary is the teaching of the Catholic faith and we do this by placing Christ at the centre of everything we do.

Through working closely with our parents and carers we endeavour to ensure, that both you and your child have a very happy and memorable time throughout our journey together.

We want all our children to find school life exciting, challenging and enjoyable whilst feeling safe, secure and valued.

God bless

Mrs Clare Moulding

Headteacher
Our Current Vacancies:
Please click 'Our School', 'Our Vacancies' to find information out about any vacancies we have here at St Patrick's.
Contact us at:

Enquiries to school can be made by telephone, e-mail or post.

Address:    St. Patrick's Catholic Primary School,


                  Nova Lane, 

Birstall, 

West Yorkshire, 

WF17 9LQ



Tel:            01924 423220

Email:        office.stpatricksbirstall@kirkleeseducation.uk




Please don't hesitate to contact school if we can help in any way 

we will be
pleased to do so.