Welcome to St Patrick's Catholic Primary School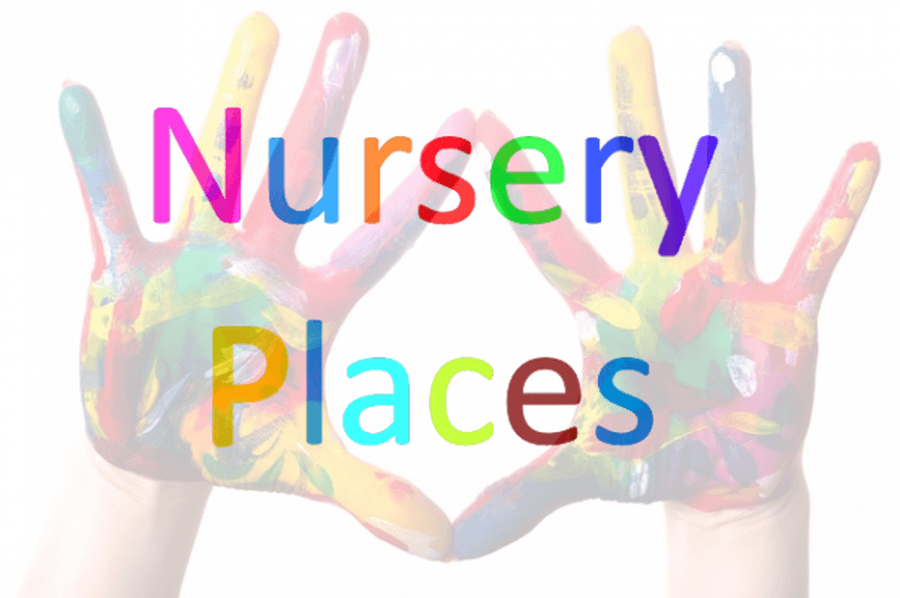 Nursery Admissions September 2020
If you are wishing to talk to us about a Nursery place for your child for September then please ring our school office, see below for number. We do have a small number of places still available.The office staff or EYFS Leader Miss Blanchfield, can chat with you about your needs and advise you about the paperwork we need from you. This current situation of lockdown makes it impossible for us to hold meetings and invite you to look round our setting, but rest assured that as always, we will work hard to ensure your child gets off to the very best start with us, feels safe and loved and has fun! Have a look around our website, particularly the EYFS class page which will give you some idea about life at our school.
We hope to hear from you! Stay safe everyone!
Mrs Clare Moulding
(Headteacher)
THE FEAST OF SAINT PETER AND SAINT PAUL
Mrs Moulding's Message
Monday 29th June
Hello boys and girls and parents of course,
Yesterday, we celebrated the very special feast of Saint Peter and Saint Paul - two of
the greatest saints the church has; we need to reflect on the impact they had on the early church, and how
they are an inspiration to us today.
Saint Peter - our first leader in faith, our very first Pope led the early church with love but he was by no
means perfect - shown by his denial of Jesus three times on Good Friday.
Saint Paul - the church's first and greatest missionary started his life apposed to the church, but through conversion
became a vital part in its growth around the world. He took the message of love and forgiveness to thousands
and helped the church to grow.
These two important saints are evidence that to be a saint does not mean we have to be perfect,
far from it. To be a saint is to know that despite our many weaknesses we are loved and cherished
by God - our Father. To be a saint is to love God and try our very best every day to share that love with those we meet.
Let us focus our actions this week to acts of love and kindness; bringing that love of God to others and
reaching out to those in our communities who need friendship and support at this difficult time -
following the example of all the saints and remembering that whatever we do for one another
it is like we are doing it for Jesus.
OUR WIDER OFFER UPDATES:
I hope you have all received and read my latest letter with regard the arrangements to allow us
to make a small offer for our Year 6 pupils. I, and all the staff, very much look forward to seeing all our Year 6
pupils and helping them to have a positive end to their time at St Patrick's, knowing their final year has certainly
not been what we had envisaged it would be.
TRANSITION PLANS:
I will be sending out another letter early this week with our plans for
transition this year (including our end of year reports), supporting all our pupils in bringing this year to a
close and being prepared and supported as we move into the next year and a new class.
We are ending this year in a very different way and are not able to
run transition in the way we usually would, but hope that the new plans for this year will support
our pupils and families as much as we can so we begin the next academic year positively.
Finally, thank you so much for your continued hard work in your learning at home and the positive
partnership working during this very challenging time.
Kind Regards always
Mrs Clare Moulding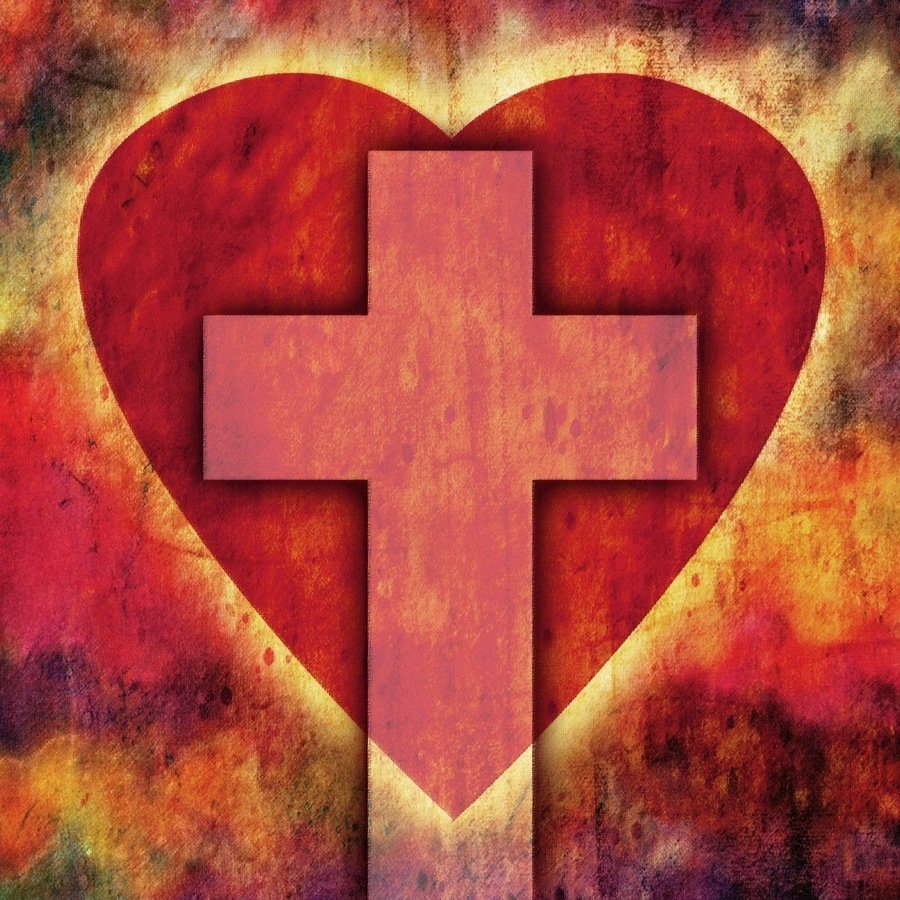 June is the month of the Sacred Heart of Jesus.
It is a wonderful opportunity for us to reflect on how we show love for one another in the things we do and the things we say.
Think about your family and your friends.
How do you show your love for them? Is there anything else you could do?
We are in a challenging time where we cannot see all the people we know and love but we can still stay connected by text, by message, by post!
Get in touch with someone you love today and remind them how special they are.
Look out for neighbours too with a smile, a wave or even a picture in your window.
Let's spread the love!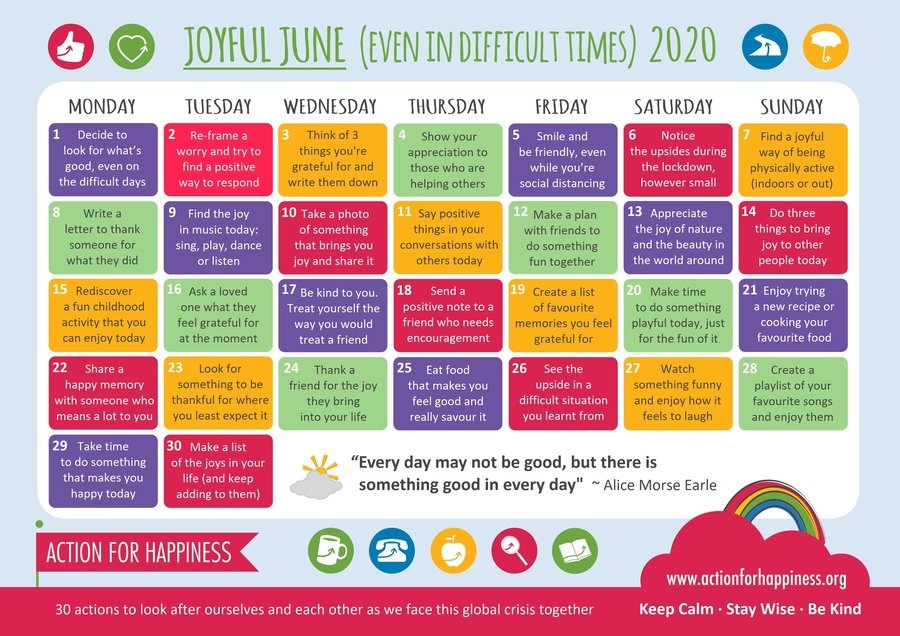 Our Headteacher Welcome

May I offer a very warm welcome to St. Patrick's Catholic Primary School, Birstall.

Our school, founded in 1877, has a proud tradition of serving the community of Birstall and surrounding areas with many families sending several generations of children to be nurtured and supported by us.

We believe our school to be a distinctive, inspiring and special place, where children, parents, staff, governors and our wider community work in partnership to enable our pupils to achieve their potential, academically, emotionally, socially and spiritually whilst growing in their relationship with God and knowing that we are all unique and special. We recognise that an essential role we have here at St Patrick's Catholic Primary is the teaching of the Catholic faith and we do this by placing Christ at the centre of everything we do.

Through working closely with our parents and carers we endeavour to ensure, that both you and your child have a very happy and memorable time throughout our journey together.

We want all our children to find school life exciting, challenging and enjoyable whilst feeling safe, secure and valued.

God bless

Mrs Clare Moulding

Headteacher
Our Current Vacancies:
Please click 'Our School', 'Our Vacancies' to find information out about any vacancies we have here at St Patrick's.
Contact us at:

Enquiries to school can be made by telephone, e-mail or post.

Address:    St. Patrick's Catholic Primary School,


                  Nova Lane, 

Birstall, 

West Yorkshire, 

WF17 9LQ



Tel:            01924 423220

Email:        office.stpatricksbirstall@kirkleeseducation.uk




Please don't hesitate to contact school if we can help in any way 

we will be
pleased to do so.