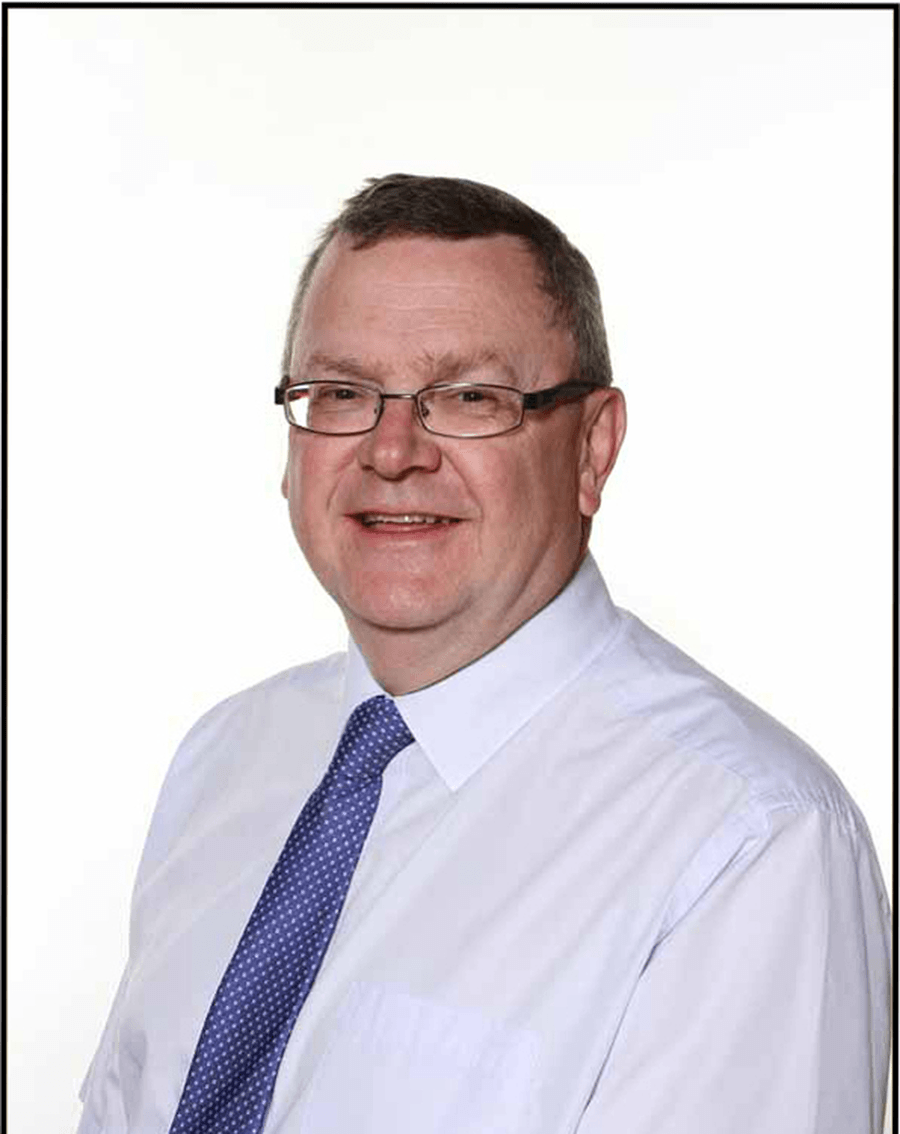 A very warm welcome to St. Patrick's Catholic Primary School, Birstall.
Our school, founded in 1877, has a proud tradition of serving the community of Birstall and surrounding areas with many families sending several generations of children to be nurtured and supported by us. Our primary role is the teaching of the Catholic faith and we do this by placing Christ at the centre of everything we do.
We believe that our school is a special place. Rooted in the Catholic faith our aim is for each child to thrive, achieving their full potential, academically, emotionally, socially and spiritually. We want all our children to find school life interesting, challenging and enjoyable whilst feeling safe, secure and valued.
God bless.
Mr. Anthony Rush
Head teacher
Contact us at:

Enquiries to school can be made by telephone, e-mail or post.

Address:    St. Patrick's Catholic Primary School,


                  Nova Lane, 

Birstall, 

West Yorkshire, 

WF17 9LQ



Tel:            01924 423220

Email:        office.stpatricksbirstall@kirkleeseducation.uk




Please don't hesitate to contact school if we can help in any way 

we will be
pleased to do so.