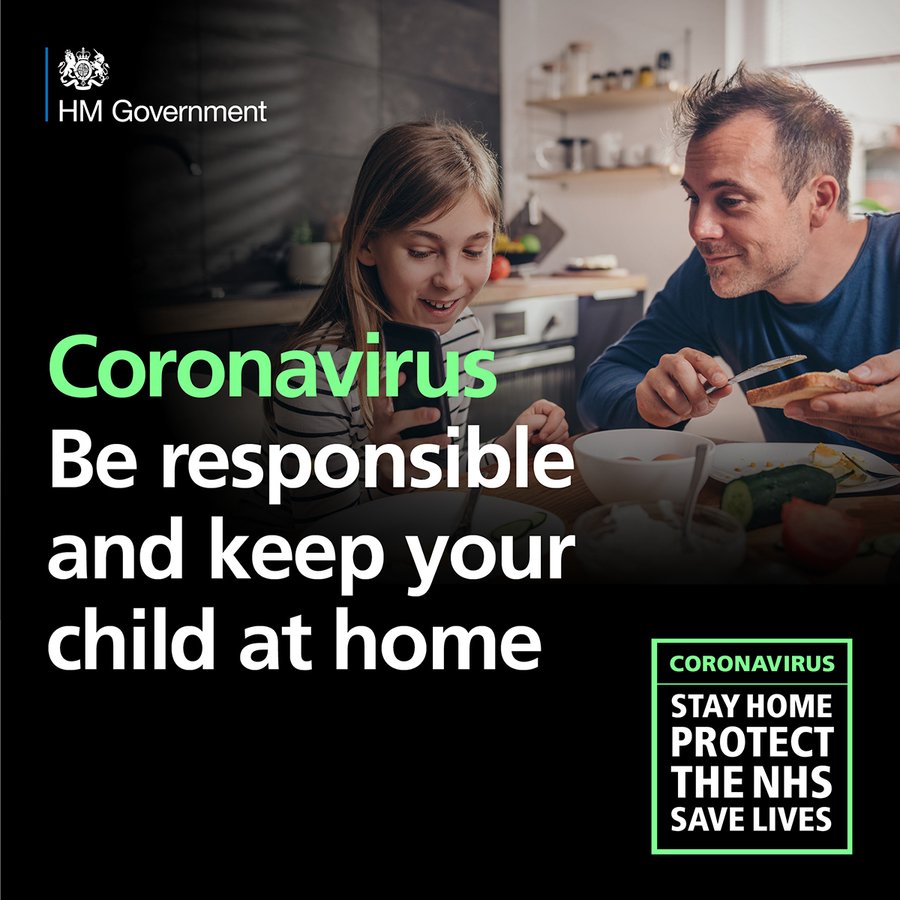 Coronavirus Latest Advice
We will ensure we keep our school community updated on the government's response to COVID-19 (Coronavirus) so that we can all stay as safe as possible.
The following information has been received:
Department for Education Coronavirus helpline
A new helpline to answer questions about COVID-19 related to education has been set up. Staff, parents and young people can contact the helpline as follows:
Phone: 0800 046 8687
Email: DfE.coronavirushelpline@education.gov.uk
Opening hours: 8am to 6pm (Monday to Friday)
The government has stated that,
No school should close in response to a suspected (or confirmed) COVID-19 case unless directed to do so by Public Health England.
Please find below the latest advice for educational settings. These will be updated whenever changes or updates occur so that parents and carers have the most up to date information that is guiding the school response to this unprecedented situation.
| Name | |
| --- | --- |
| 25.02.20 travel advice.pdf | Download |
| coronavirus_advice_for_education_settings_poster.pdf | Download |
| coronovirus-publicinformationposter.pdf | Download |
| COVID-19_ guidance for educational settings - GOV.UK.html | Download |
| Prime Minister Statement March 16th.docx | Download |
| Updated guidance by DFE for schools 24.03.20.docx | Download |
Showing 1-6 of 6
#workingtogether #stayingsafe
On Friday 3rd April P.C. Ryan Scott was delighted to receive our donation of this weeks surplus packed lunches. P.C. Scott works in partnership with Safer Leeds and the food parcels will be delivered to vulnerable children, young people and families living in the South of Leeds.