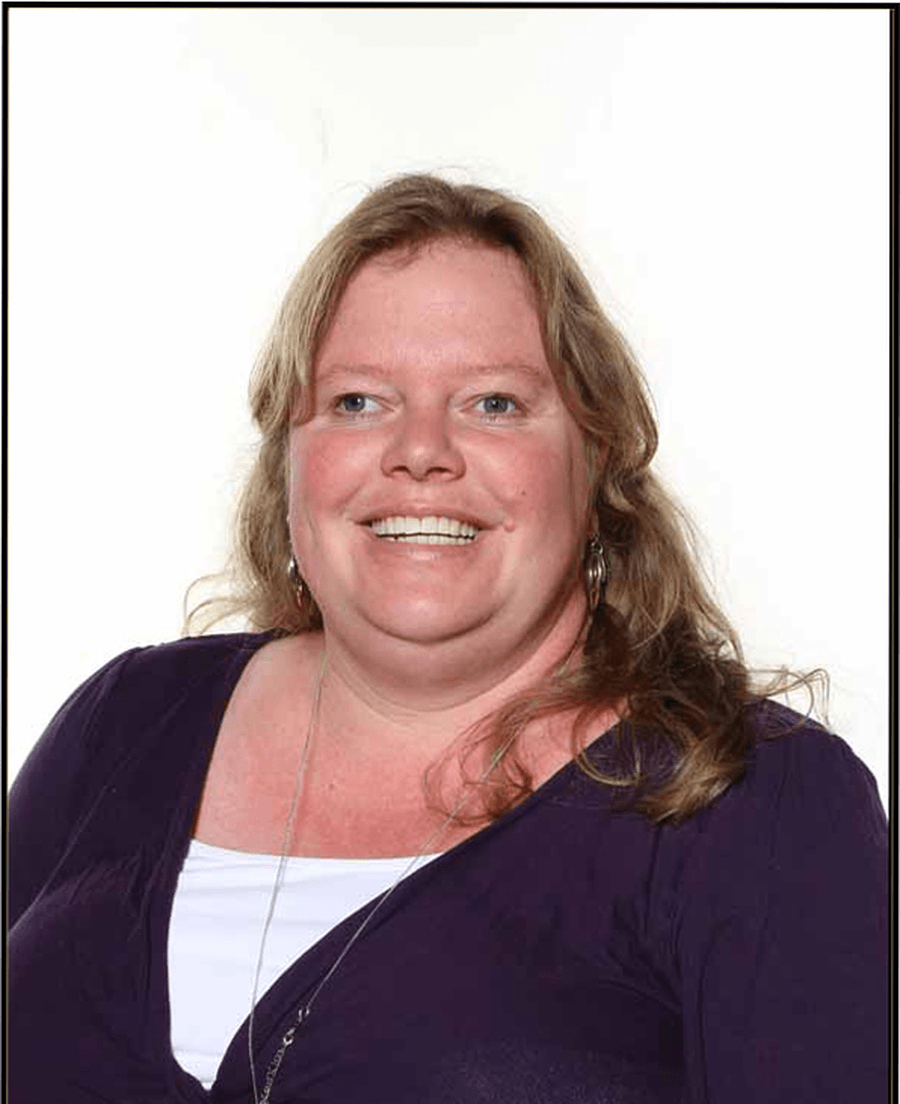 Miss Bairstow
Class 2/1 Teacher
Have a look below to see what our class room will look like: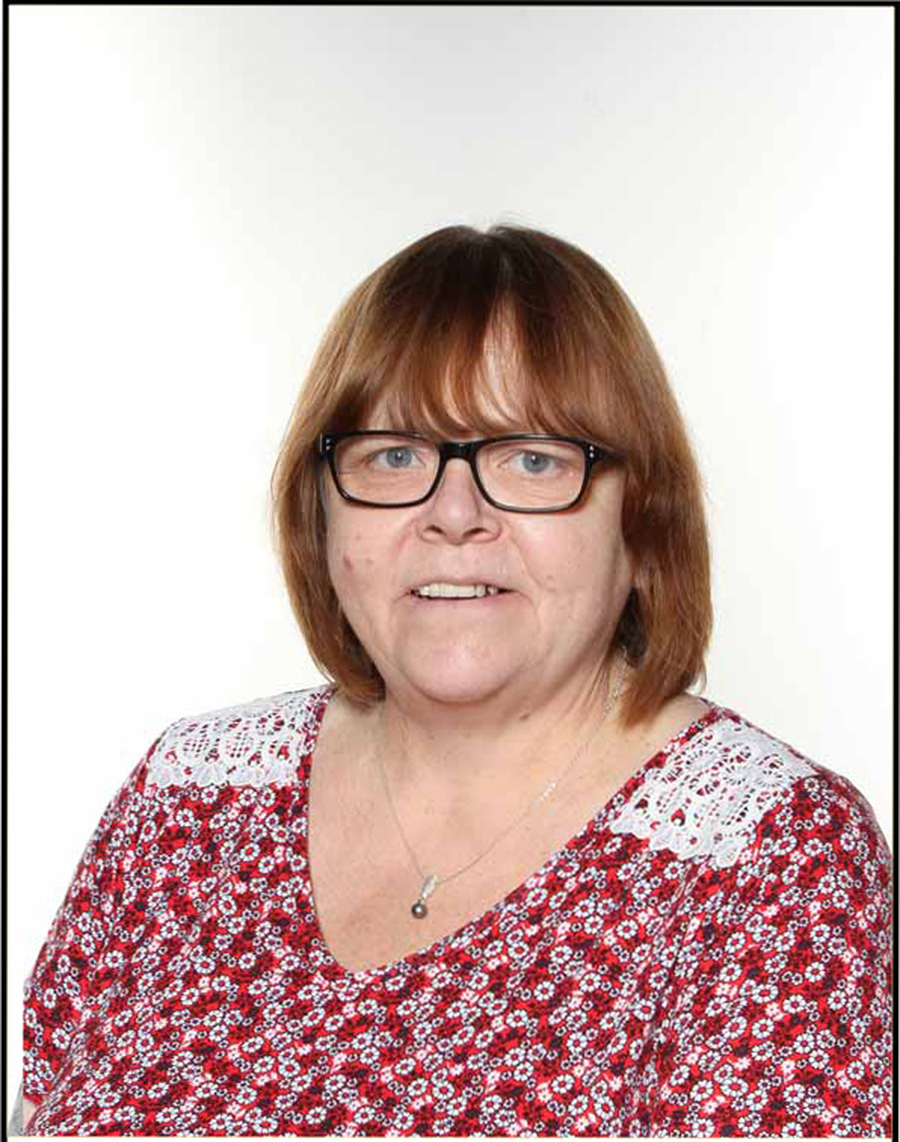 Mrs McCloughlin
Educational Teaching Assistant
Miss Jeffels and I would like to say a massive well done for all your hard work this term- even though it has been a strange one! We hope you're all having fun in the sun!
We hope you enjoy our video and it gives you lots of laughs like it did us!
Miss you loads Miss Bairstow and Miss Jeffels.
Please find our Long Term Map below to see all of the exciting things we will be covering this year
During our time of Home Learning, Class 1/2 have been really busy. Please see some images below of what they have been getting up to:
Wellbeing Activity
"Dave the Dog is worried about the Coronavirus".
Are you feeling worried at the moment? Perhaps the ideas in this lovely book will help you understand and have less worries, please read it together.
FROM MONDAY 11th MAY:
Please see the BBC Bitesize Schedule for English and Maths daily learning this week - we will be continuing to provide the other learning tasks on this class page.
Our daily Maths work
W.C: 06.07.20 - Please use the BBC Bitesize Daily Maths for Y1 or Y2 (click the correct schedule year for your child)
Our daily English work
W.C: 06.07.20 - Please use the BBC Bitesize Daily English for Y1 or Y2 (click the correct schedule year for your child)
Our weekly Reading Comprehension